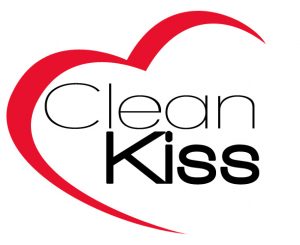 Greetings Clean Kiss Study Club Members,
Thank you so much for joining us on our First Clean Kiss Study Club Webinar. We are excited about our future events with more members sharing great information.
As promised, here are the notes discussed from this week:
(Click on bulleted items for hyperlinks.)
Kiss and Tell Affiliate Program
Nutraceuticals and Pharmaceuticals
Does Charcoal harm your teeth?
Upcoming Events

How to refer between Health Care Professionals

Our upcoming webinar, 'Co-managing Shared Patients with HCPs,' will take place on March 26, 2020 at 4:00PM-5:00PM Pacific, 5:00PM-6:00PM Mountain, 6:00PM-7:00PM Central and 7:00PM-8:00PM Eastern. Please register

HERE

or log in with this LINK on March 26. In the meantime, please read this

article

on the Silver Bullet prior to the Webinar.
We will discuss:
Which patients should be co-managed?

3 short conversations that create HCP's referrals.

How to measure and share Before and After therapy results with multidisciplinary HCPs.
Also, below is the recording link, in case you missed the meeting:
Clean Kiss Community Study Club Meetings are held online on the first Tuesday quarterly.  Our next meeting is June 2nd, 2020.  Save the date! 
Together, let's make HEALTH contagious;
Leona Meditz, Executive Director
HCP Wellnet/Clean Kiss
www.GoWellNet.com